MyPhilosophyI believe you should come as you areleave like a pro!
Honestly, I  believe that everything we do is a reflection of who we
are and creating a business should not be any different. That is why I
wanted Emma Mesrobian Dance to be an experience and extension of
your life's growth! A place to feel safe, not judged, and be as raw as one
can be within their soul, because that is exactly who I am.
stories through movements, and through 
all those movements, I have
turned a lot of non-dancers into
 dancers, from 
all ages and walks of life.
However, the best part of my 
accomplishments 
is to see
 how client's
spirits were lifted and 
their confidence shifted every time they 
pushed
through a 
movement,
they had difficulty doing. 
not! I am so grateful that our paths crossed, 
either for 
your s
pecial event
or 
for 
my dance workshops and 
in the hopes 
to add some value to your
l
ives. I believe that every skill we learn and 
attain adds value to our lives
and causes a ripple effect even when we least 
being here and let
'
s have a ball!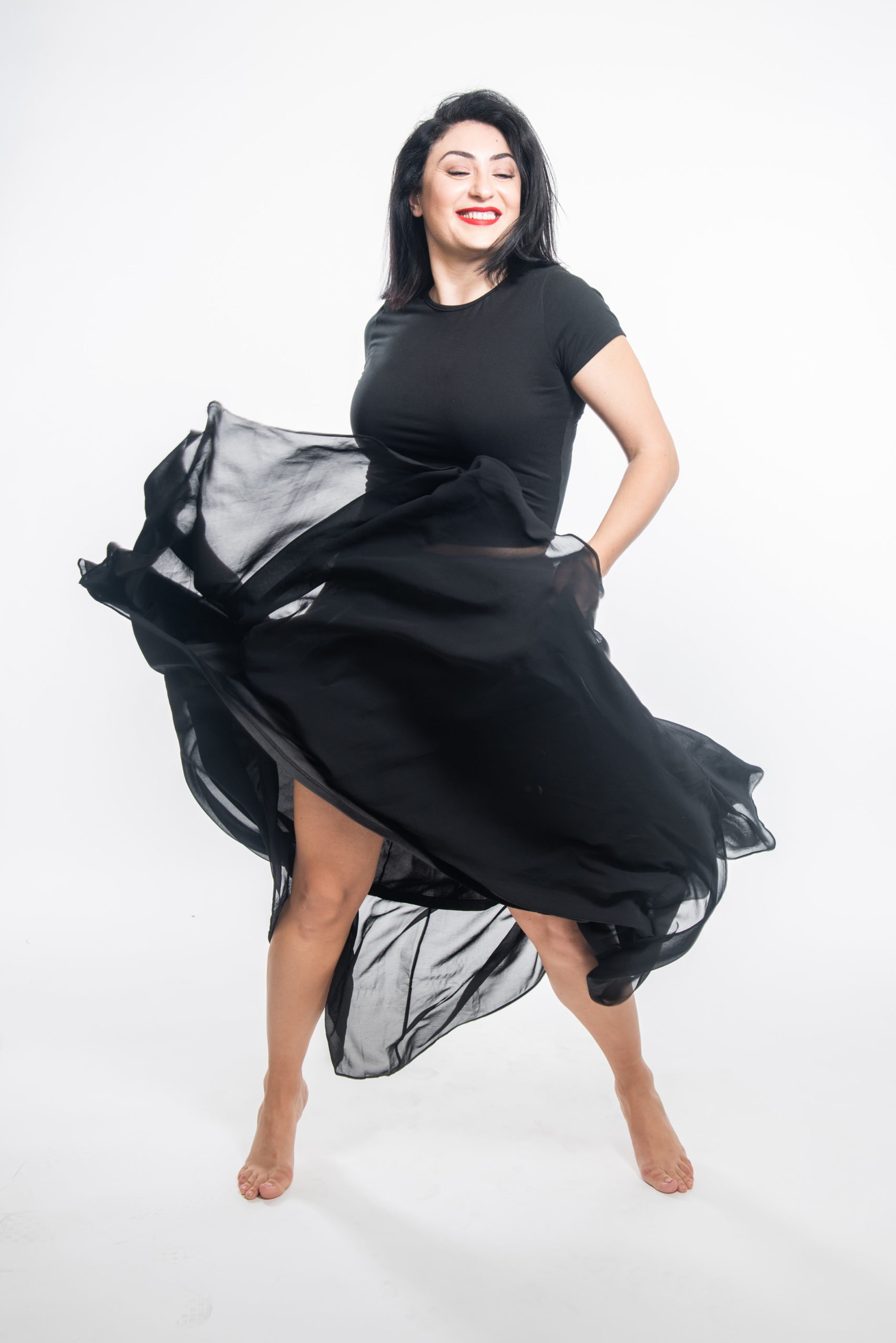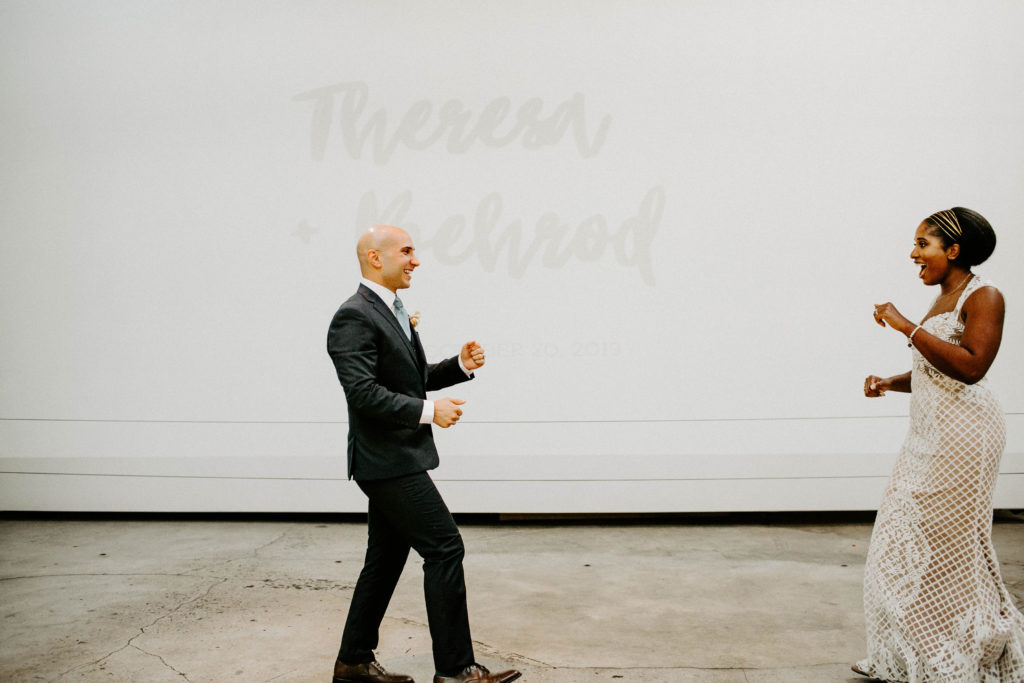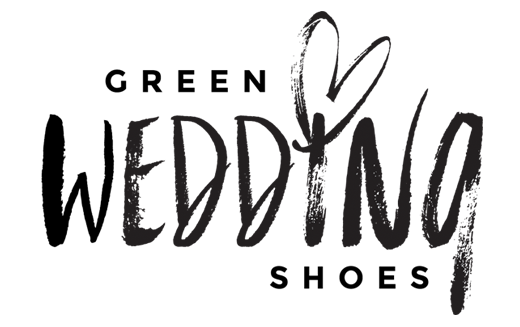 FeaturedGreen Wedding Shoes
When Theresa and Bherod came to me to choreograph their first dance, they wanted something simple, sweet, and memorable. They had chosen Al Green's, "Let's Stay Together" to dance to. I really wanted to use the fun beats of the song and have cool smooth steps to match the melody and the entire vibe of the venue and the night. Bringing couples' love stories to the dance floor is more than just putting a couple of steps together.
I always like to know how they met and what the song inspired them. As we start each session, tiny little details of their love story emerge and guides me to create their dance. I am so honored to be featured with the rest of the talented wedding vendors on Green Wedding Shoes. You can read about Theresa and Bherod's "A TropicalInspired Brunch Wedding" here.