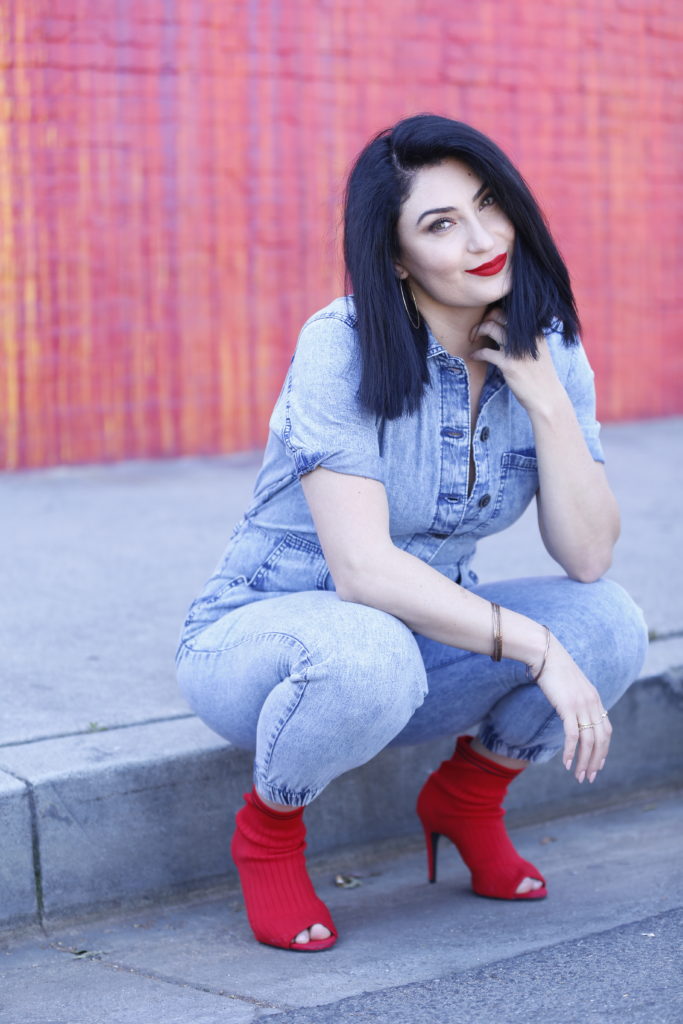 Emma Mesrobian
DANCER CHOREOGRAPHER DANCE EDUCATOR
Hi, I am Emma Mesrobian, whose soul was born to inspire, ignite passion and confidence in people. I love creating stories through movements. I believe, when I am lost for words, I am best at describing them, through my choreography. Sharing people's stories, love, pain, joy, and then engineering it through movements that will best describe how they feel, is the best feeling in the world!
I thank God every day that, I am a dancer, choreographer, and dance educator and that my love for my craft is unshakable. I have gone through so many ups and downs in my life, many heartbreaks and dance has always pushed me through.
And that's exactly what I want for my clients and students!
As an educator, I come from an "old school' training background and hold great traditional values. That has respectfully intertwined with my contemporary teachings. Along with teaching at my own studio, I also teach at cal poly Pomona university. As a dancer and choreographer, I love incorporating classically trained styles such as ballet, jazz, contemporary, and hip-hop, along with my multi-cultural ballroom background!
I am so fortunate, that I can give back to my community as a mentor. To help our youth take the right steps toward their future, creatively and emotionally.
Thank you for taking the time to get to know me. I hope I get to meet you soon, get to know you and dance with you!
Xo, Emma