Destination Dance
You can now book me for your destination weddings and events.
A lot of destinations don't have choreographers or dance instructors. If you are not sure and interested in making your first dance special, for your destination wedding, please let me know.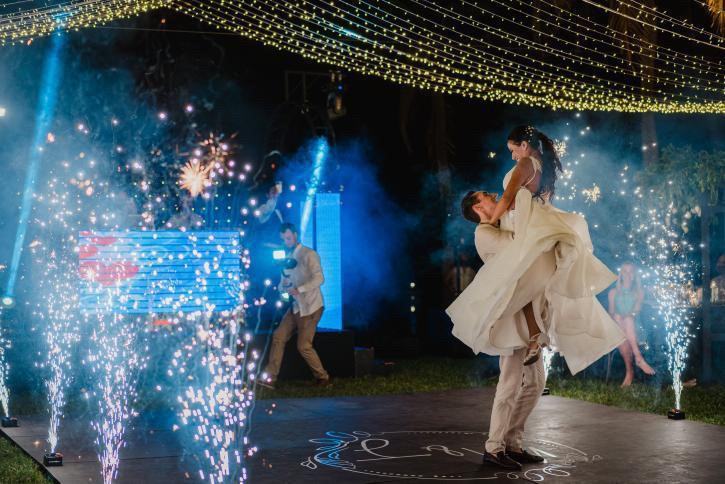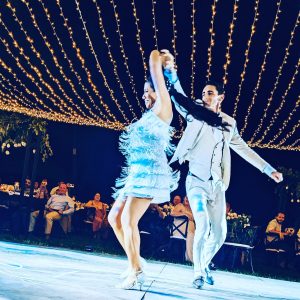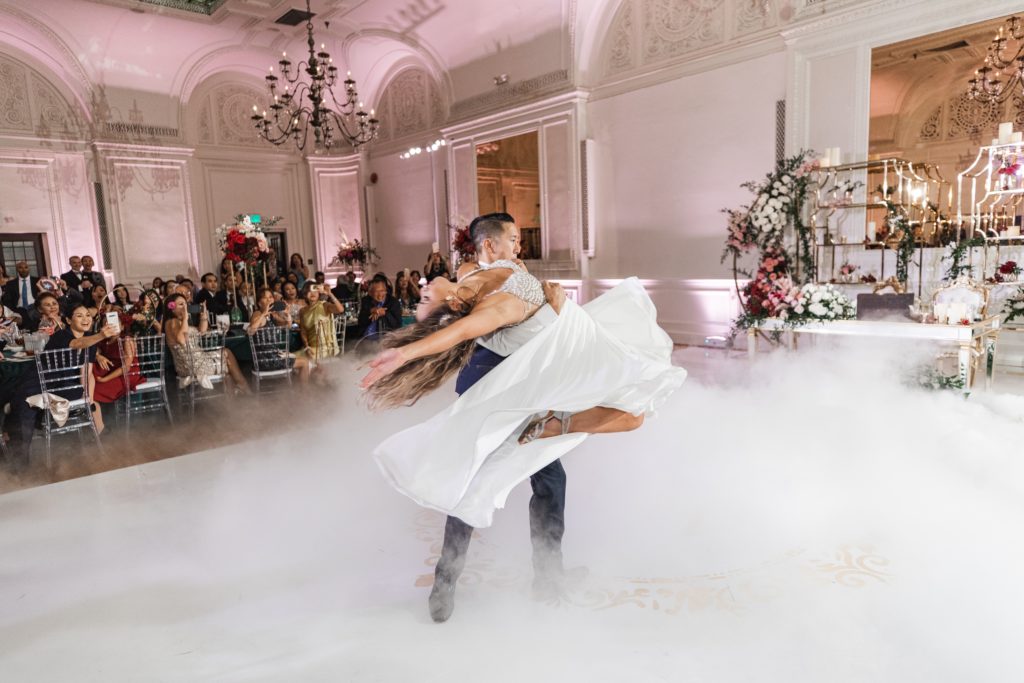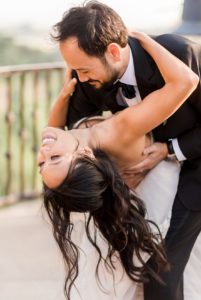 Wedding Dance Choreography
Bring your love to the dance floor
I believe taking dance lessons for your wedding is one, if not the most important gifts you can give yourself. Amongst all the wedding chaos, it is so easy to get lost in the midst of the stress and worry of planning.
Your first dance is one of the most important and intimate moments of the night. Favored by not only by you guys, the bride and the groom but also enjoyed and welcomed by the guests.
My choreography is very intuitive based and stylized uniquely to bring out your love to the dance floor. Whether you want simple moves or dramatically stylized steps, you will never feel it was not you dancing on your wedding day. But you will want to feel comfortable, confident and really cool doing it.
Private Dance Lessons
Learn to dance for any occasion, at any event confidently!
Get into the groove, by learning the basic fundamentals for social events. Without feeling overwhelmed and intimidated, you will learn steps and movements comfortably to dance to any beat, confidently, and by having fun.
Learn the basic and popular social dancing moves for Armenian, Persian or Salsa, that will help you fit right in at one of your next cultural event.
Custom design your class. Whether, its private, hip hop/ a mix of a style or a particular dance technique that you want to learn, improve or get into, let Emma, know and she can custom design a class that best fits you to grow and learn how to dance without feeling intimidated.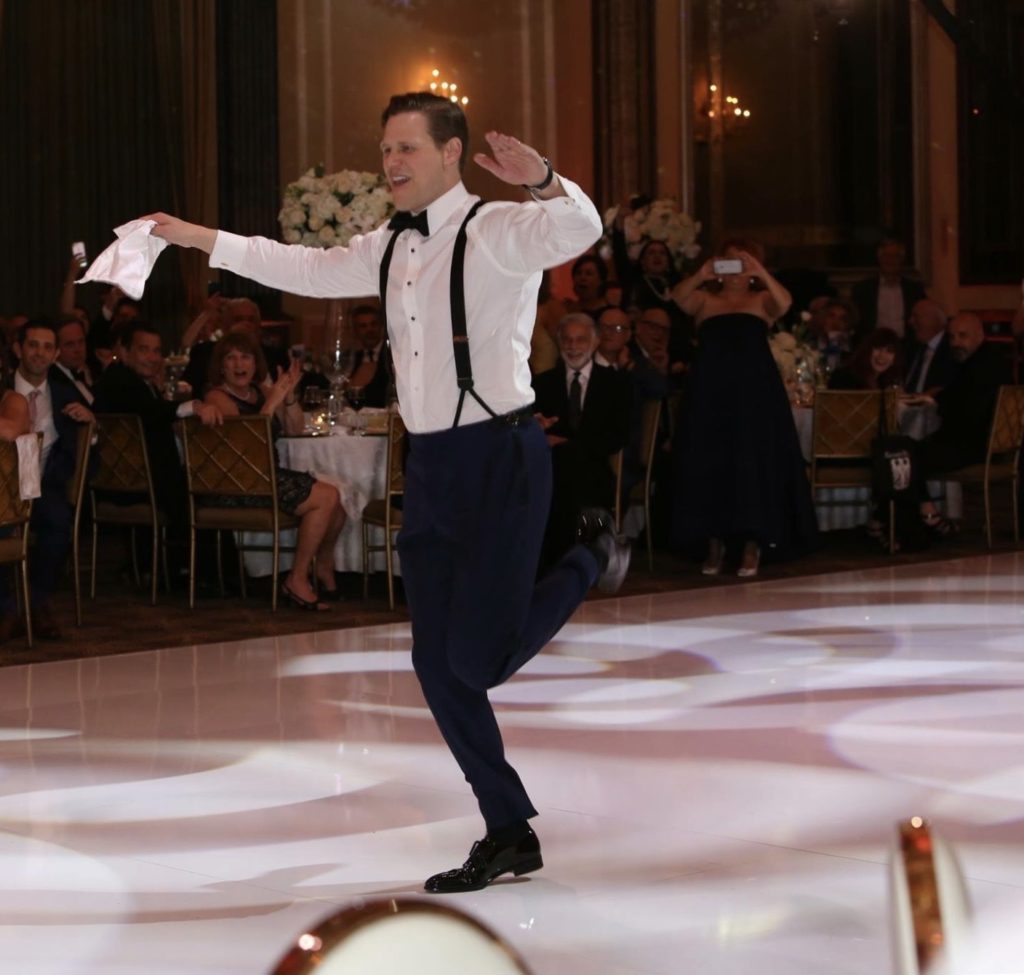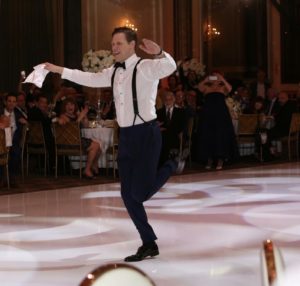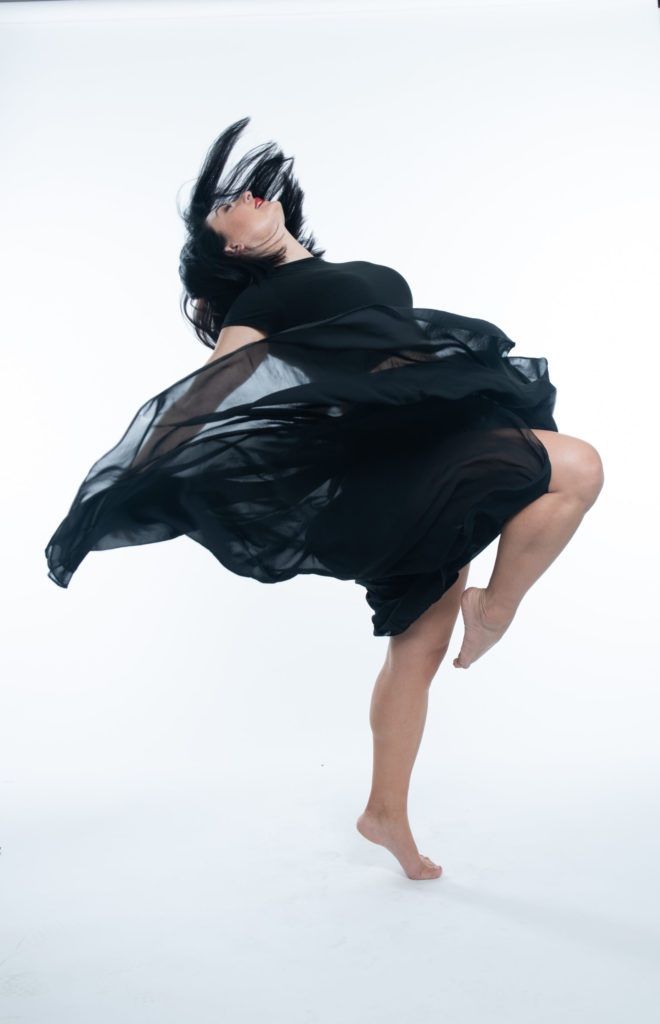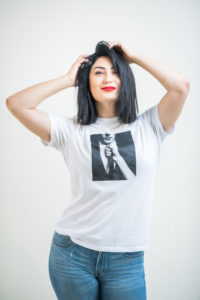 Creative Direction
Let's Create
I would love to bring any story and vision you have to life. Whether it be for stage, film music video, commercial and or a demo for a product, I have a great deal of intuitive passion to connect dance and story together to bring something to life.
I will create a treatment that would best fit your vision, with ideas and products that would convey through each movement and capture the essence of the message.
Pop Up
A different type of dance classes
That will challenge you to escape the thought that you can't dance! Have fun learning skills and tools that will help you gain confidence without feeling intimidated to get up and rock any dance floor!
Women's Pop
Armenian Social Dancing
Salsa
Belly Dancing
…And many more
Cultural Dance
Experiences
I am so lucky that I come from a multi-cultural background. Not only do I have the great privilege of knowing my Armenian roots, but I also have the great privilege of knowing my Iranian roots. I have also studied so many cultural dances. This has been the rhythm of my life, since, I was a young girl. And I am so fortunate due to my multi-cultural background, a deeper level of connection and creation is formed with each individual I work with.